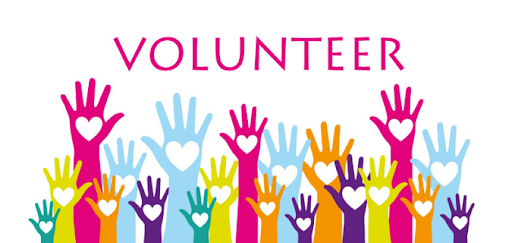 HKSRA is holding conferences in a great variety of regions, we expect well-organized, punctual, respectful, and helpful volunteers to donate some time to support our conferences. For those who have interest in volunteering our activities, please simply download the Volunteer Application Form and complete all of the required details in the form. Your form will then be sent directly to our Volunteer Coordinator who will contact you within 5 business days.
Why volunteer with us:
1. Gain insight into the field of the conference theme
2. Enhance career skills
3. Training opportunities
Benefits we offer for volunteers:

1. Staff meals during the conference
2. Volunteer certificate

3. Conference souvenir

Volunteer Application Form(Click to download)
Please send the completed Application form to info@hksra.org.